Transport of precious merchandise of our customers is a tremendous undertaking.
All the staff at FLASH RISE will be forever proud of the responsibility.
We are ready to offer every aspect of export-related services that our customers may need.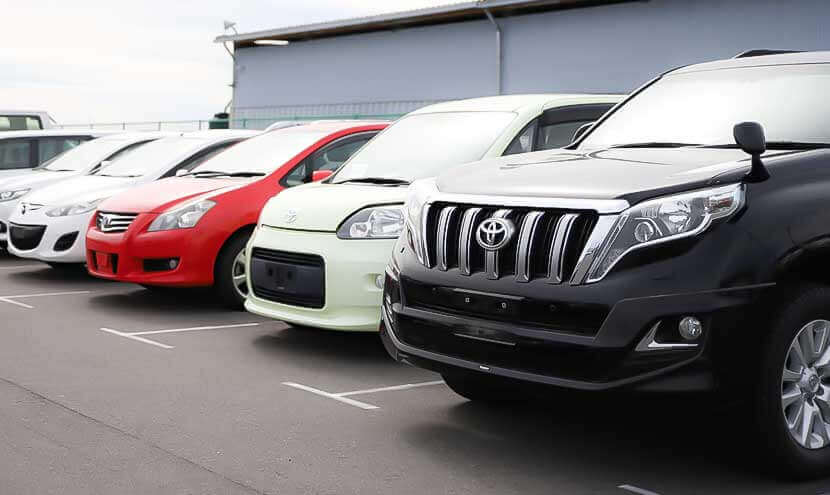 Message from the President
Flash Rise was established in 2004, and has been in export business of second-hand vehicles and other products, based in Nagoya, Kisarazu and Yokohama ports.
Our professional expertise in export business entails land transport of vehicles, shipping, container-vanning, as well as export inspection and body work—in other words, a one-stop caterer to A-to-Z of vehicle export service.
2019 saw, in response to customer demands, the opening of a Kanto branch in Kisarazu, Chiba Prefecture.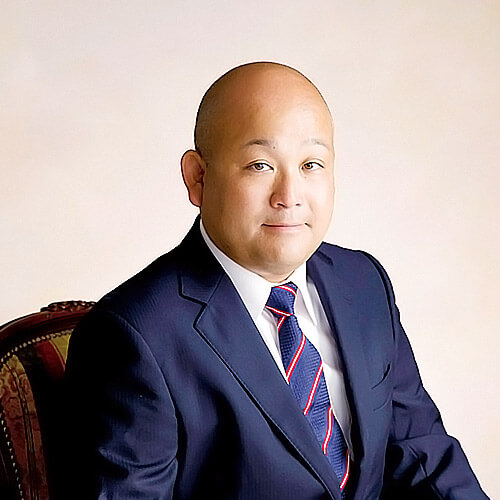 Both our main office and our branch office aim at the spirit of "try everything and never give up".
The staff is dedicated to doing their best to serve our customers, so much so that the offices are full of enthusiasm and vigor fit for true professionalism to fulfill their duty.
The export business in our company is both local and global because small and local steps are constantly accumulated so we will amount to creation of new values the world over.
FLASH RISE connects global seaports to our customers. Our strength is in our ability to work as one unit to 'accommodate our customers' needs'.
We pledge to continue safe and secure transport of the merchandise of our patrons. We welcome first-time traders as well. Please trust FLASH RISE with every step of your export needs.