Quick land transport from anywhere in Japan:
We take very good care of your vehicles door-to-door.
Vehicles can be picked up at the store yard or auction site of your naming and transported by land to Nagoya, Kisarazu, or Yokohama port.
Land transportation service that pursues customer needs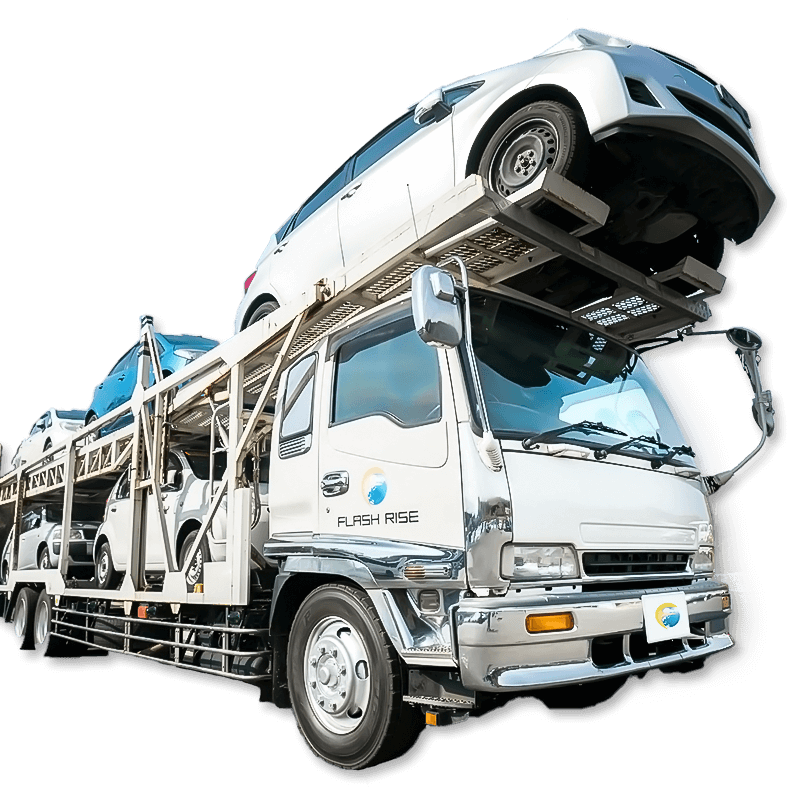 We can be very flexible on our schedule.
FLASH RISE owns its own car carriers. Reception of your vehicles at shortest possible notice is possible.
No loss time for adjusting schedules.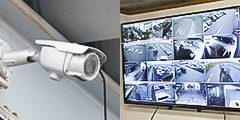 More than Thirty of them for
Safety and Security!
Safe and Secure Custody of Your Vehicles with CCD Cameras
We have installed CCD cameras for your peace of mind regarding your precious vehicles and cargo.
The vehicle storage fees are free for the first two months
Leave your vehicles with us. They will be in good hands.
These are the vast yards we own to maintain 'storage period with room to spare', so you can have flexible shipping schedule.
If Japan, We will ship by land from anywhere in the country.